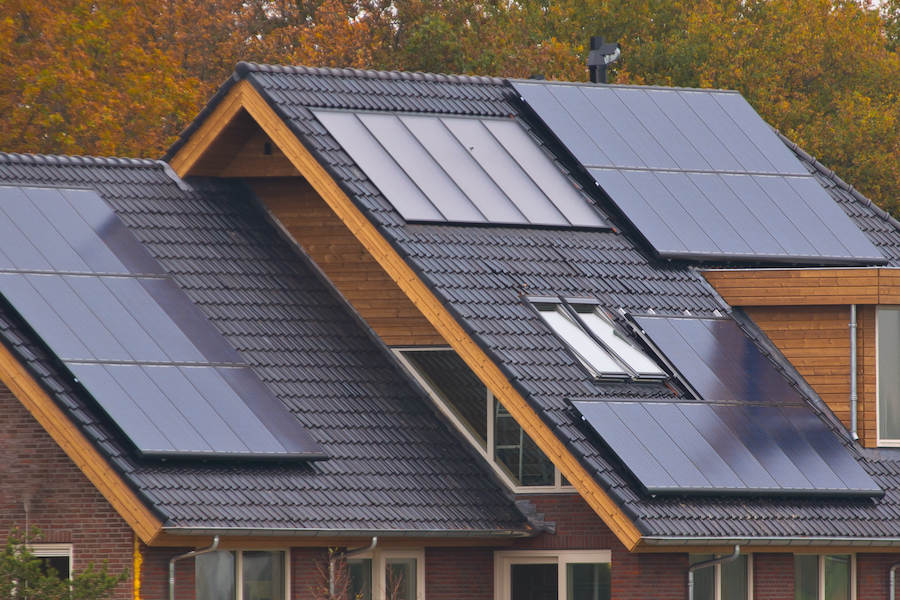 Consider These Factors When Shopping for Power Alternatives
Homeowners looking for reliable, cost-efficient, and convenient power solutions have turned to solar energy and home battery backup systems. With these innovative tools, homeowners are much less impacted by power outages or soaring energy costs and can feel good about their positive contributions to a more sustainable future.
Continue reading to learn more about home battery backup systems, including what factors to consider when choosing one for your Provo, UT, home.