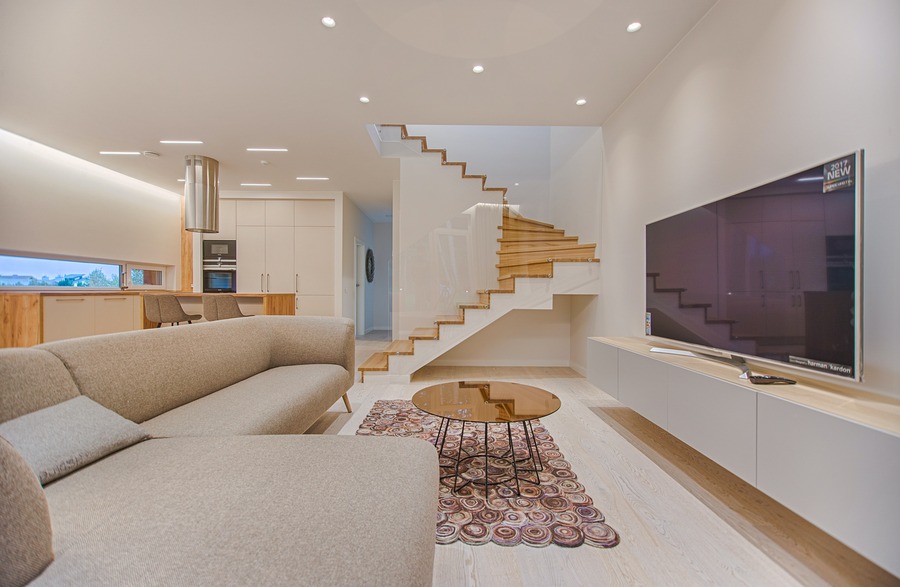 Discover the Details Regarding Advanced Home Automation Solutions!
There's no denying that technology is advancing at an unprecedented pace, and our homes are no exception to the endless waves of innovation. Luxury home automation is a prime example of this technological revolution, offering Provo, UT, homeowners the ultimate convenience, comfort, and security. 
But what exactly is luxury home automation, and how does it benefit you? Read on to explore the world of smart homes and their many advantages.