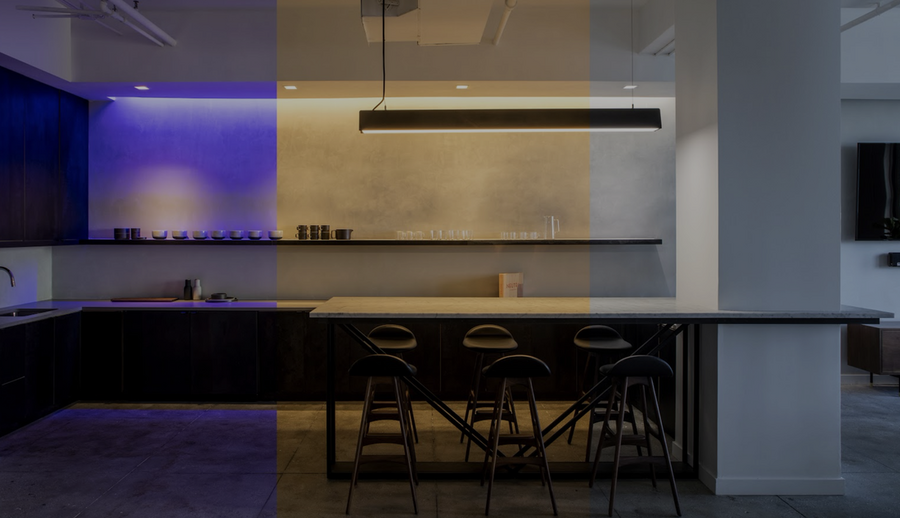 Create the Perfect Environment No Matter Where You Are!
When it comes to creating a comfortable and inviting living space, lighting plays a vital role. The right lighting can evoke specific moods, highlight architectural features, and enhance the overall aesthetics and ambiance of your home. This is where lighting control systems step in, offering a convenient and versatile solution to take your home's lighting to the next level. By seamlessly integrating technology and design, lighting control allows you to personalize and optimize the lighting experience in different areas of your home.
Take a look at our blog to discover how our unique solutions can completely transform the way you enjoy every area in your Park City, UT, home.